When you need more options, use the 6/8/10 Combo Seamless Siding Machine for the job.
Make multiple profiles and widths with the standard equipment or purchase additional attachments for even more flexibility with just one machine. This machine features our self-contained embossing system, which applies a natural woodgrain texture to the finished siding, giving it additional strength and beauty.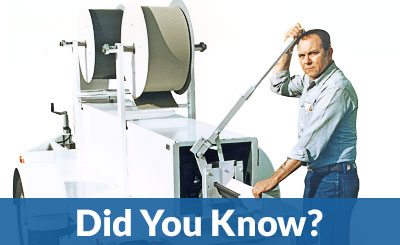 The field nickname for the original Beymer gutter machine is the "The Iron Horse".